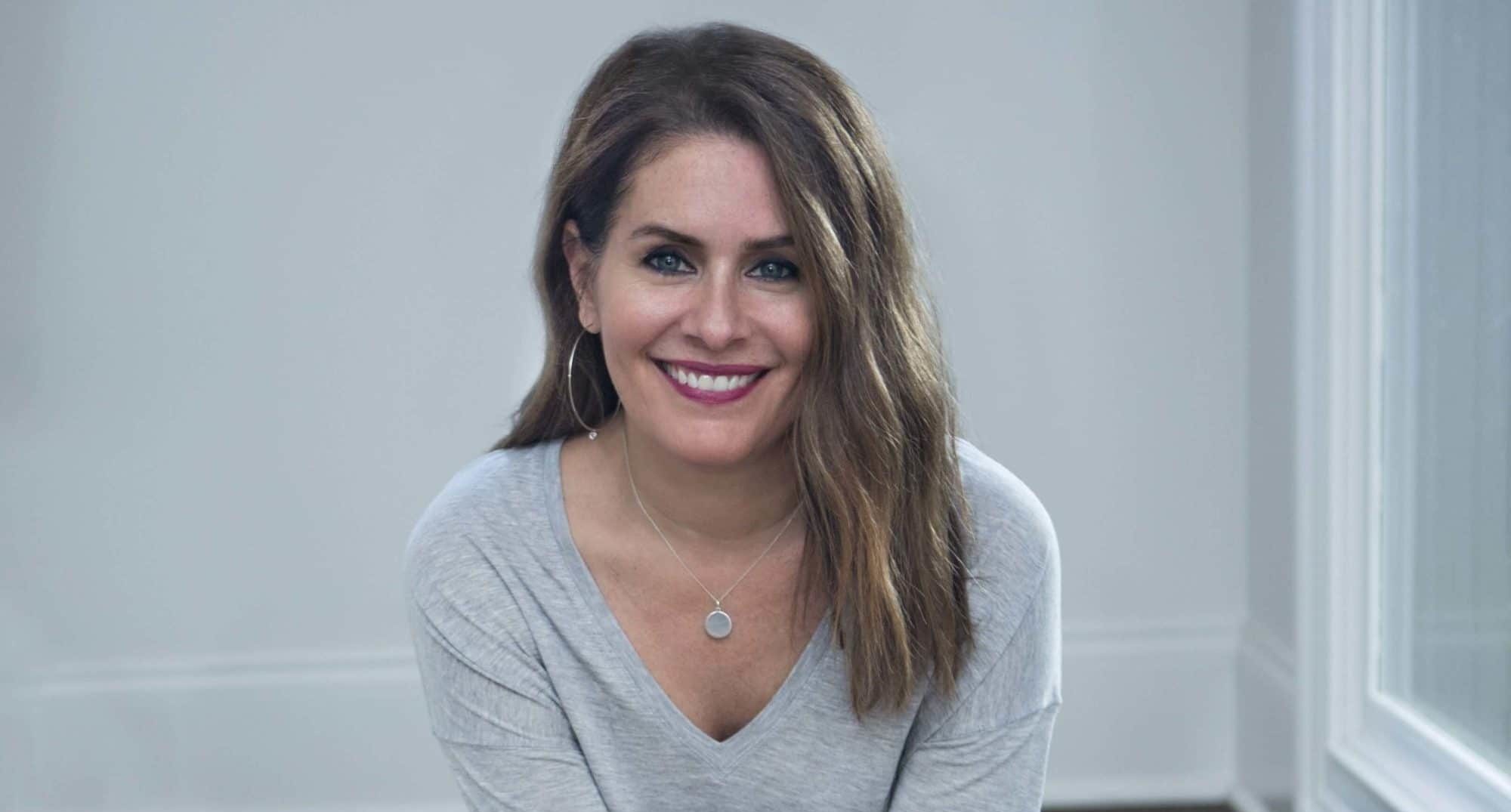 I'm Camille Martin, and I'm a registered dietitian and public health writer. I've tried every diet there ever was — and failed at every single one. And I know intimately what it's like to relentlessly scrutinize your body.
None of my childhood dreams had anything to do with losing weight. (I'll bet yours didn't either.) But I found myself as an adult, pursuing this one meaningless goal . . . dieting over and over again without ever achieving it.
I finally realized in my mid-20s how often I had been saying "Once I lose 10 pounds, then. . . ." I reached my limit and finally quit dieting and trying to lose weight. When I did, I discovered by accident that reversing the equation was the key. I worked on achieving my biggest goals — living in France, running a marathon, becoming a writer — and I lost weight without trying to.
My mission in life is to help you release yourself from dieting prison, so you can live the life you were meant to. I want you to feel the way I finally do: at peace with your body and fully alive. And I want you to spend your time working toward your real goals and dreams — not losing weight.
I wasted 20 years of my life trying to lose weight. Now I spend my time running, juicing and "cooking" raw food, and laughing with my baby girls. I thoroughly enjoy growing Love To Lose, so I can teach you all I've learned along the way. I'm beyond excited to help you start your own journey, and I can't wait to meet you one day!